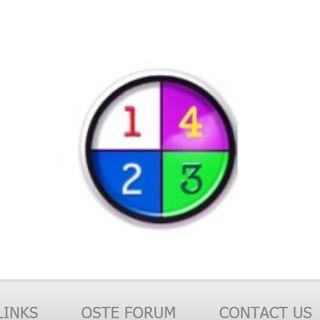 Operation Save The Earth
This is an audio upload of the YouTube channel: Dave Parrish
Dave publishes a quick video every Friday to give information and encouragement to all of us on how to face the ongoing disaster in Fukushima.

Dave's weekly address is helpful to us all.
Please go to YouTube and subscribe to both of us:
Dave Parrish on YouTube: Dave Parrish
Lonnie Clark on YouTube: nutzfoart

Thank you for listening and please share far and wide.
Remember, Happiness IS Resistance and Love IS Greater Than Fear.